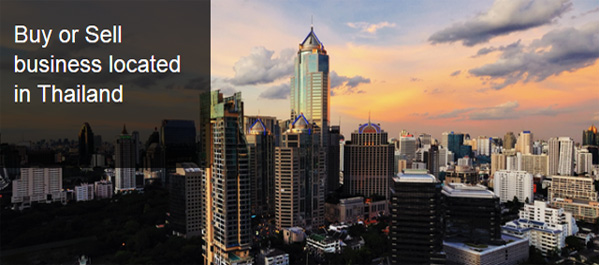 Your business partner in Thailand
The concept
Thailand Service as a concept started when the team met various problems with owning and selling businesses in Thailand. Many major countries have top class websites and services ready to support entrepreneurs. Thailand however is lacking world class service in this arena. Ever since then we have made it our goal to provide best support for entrepreneurs to buy and sell their businesses.
Complex problem, easy solution
The lengthy process of buying and selling a business can be complex and unnecessary stressful. We here at Thailand Service commit ourselves to making our solution easy and stress free. Complex problem doesn't equal needs complex solution. By simplifying our online operation and on our ground operation, we offer our complete service in simple steps.
We're with you all the way
Buying and selling businesses is a big decision. But rest assured Thailand Service isn't some terrifying autonomous system. Thailand Service is a system with a team of people ready to support you and make your success our priority. Whatever your problems we're with you all the way.


Latest Posts
This is a test post to see if this works.
Welcome to WordPress. This is your first post. Edit or delete it, then start writing!